Departure: from your hotel, departure time: 09:00 am.
Spend an amazing day exploring the beautiful Tuscan countryside, visiting the charming villages of Castagneto Carducci and Bolgheri, venturing into artisan shops and enjoying a selection of local wines. Our tour will allow you to explore the behind the scenes and find out how the wine is made, meet the winemakers, tour vineyards and cellars and, of course, sample great wines. Sit back on our comfortable vehicle, relax and let us take care of the rest!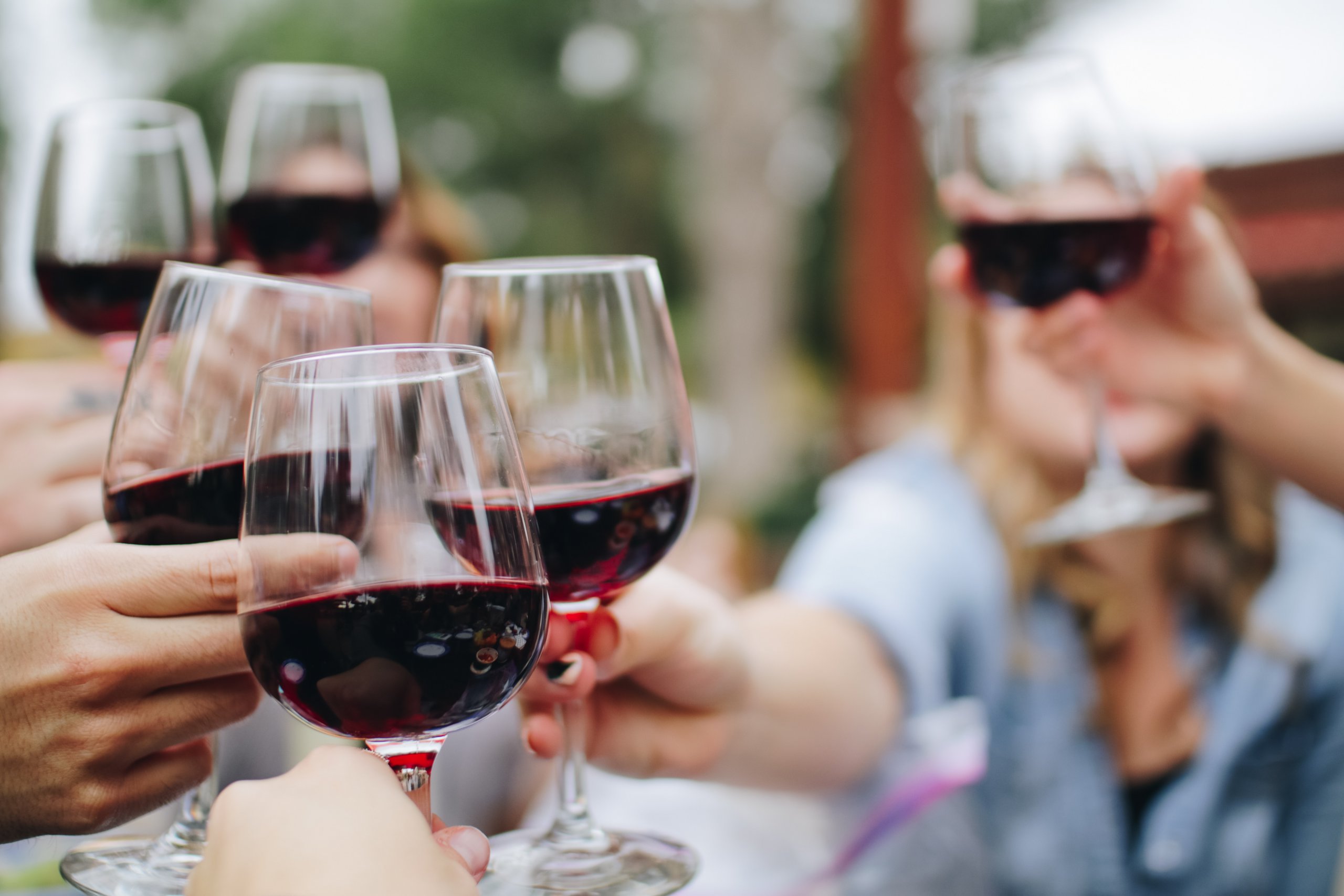 Itinerary
Pick-up at your accommodation
Sit back, relax and enjoy your journey to the beautiful Southern coast of Tuscany (journey time – 1 hour approx.).
Your first stop will be Castagneto Carducci, a lovely thousand-year-old hilltop hamlet, home to the famous Italian poet Carducci from 1879 to 1894. Here you'll have some free time to stroll through its picturesque streets, meet local artisans, admire breathtaking views of the surrounding countryside and the Etruscan Coast.
Continue your morning with a scenic drive through the "Via Bolgherese" (the Wine Road) as you proceed to a local winery. Are you ready for your Bolgheri wine experience? Meet a local winemaker and explore the behind the scenes. Enjoy a comprehensive guided visit of beautiful vineyards and cellars, followed by a delicous wine tasting experience.
Afterwords, the tour proceeds towards the quaint village of Bolgheri passing throught the dream-like "Viale dei Cipressi" (Boulevard of Cypresses), the world wide famous avenue bordered by majestically ancient cypresses. Upon arrival, enjoy some free time (1 hour approx.) to explore Bolgheri at your own leisure. Wander through its charming narrow streets, ventur into artisan and stylish shops, taste authentic local food and drinks (lunch not included).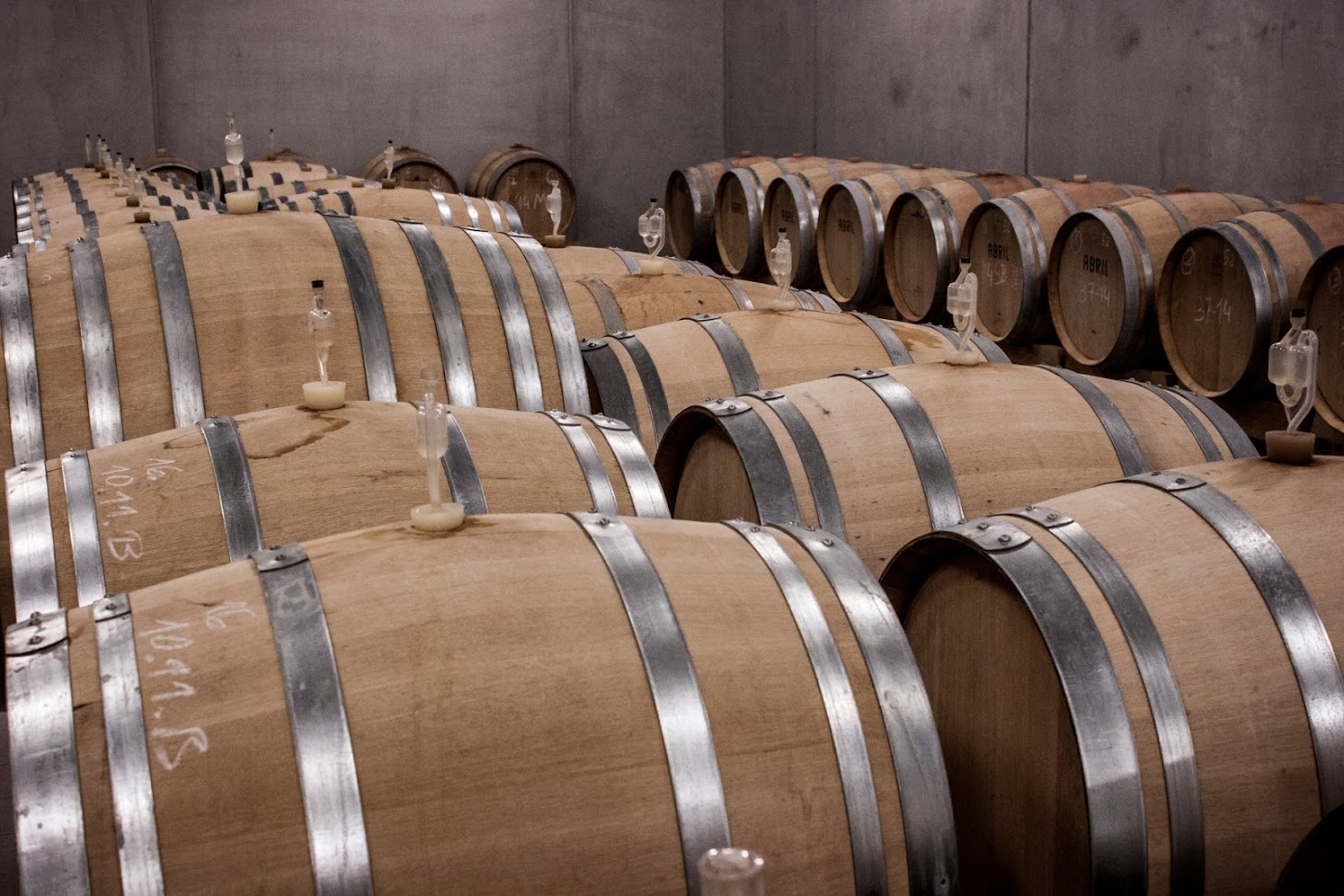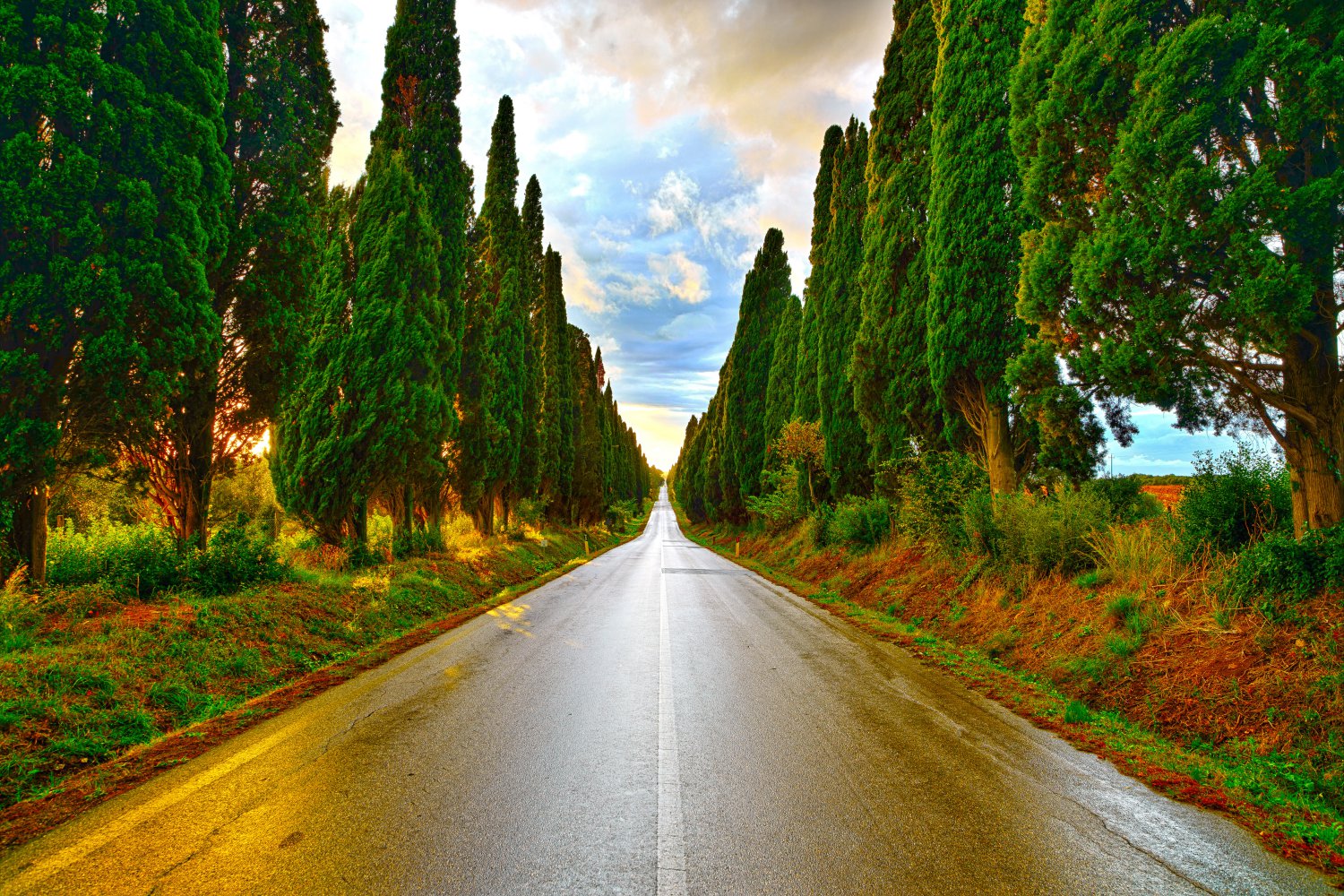 What's included
Transportation by comfortable, air-conditioned vehicle
English-speaking driver
Exclusive small-group experience
Free time in Castagneto Carducci and Bolgheri
Guided visit of vineayards and cellars
Wine tasting experience
---
Coming soon!
---